MANY YEARS OF EXPERIENCE
Filling aerosols
For over 50 years, our core area of expertise has been the manufacture and filling of aerosols. We have expanded our portfolio to include filling liquids in sustainable refill packs (bag-in-box and refill pouches).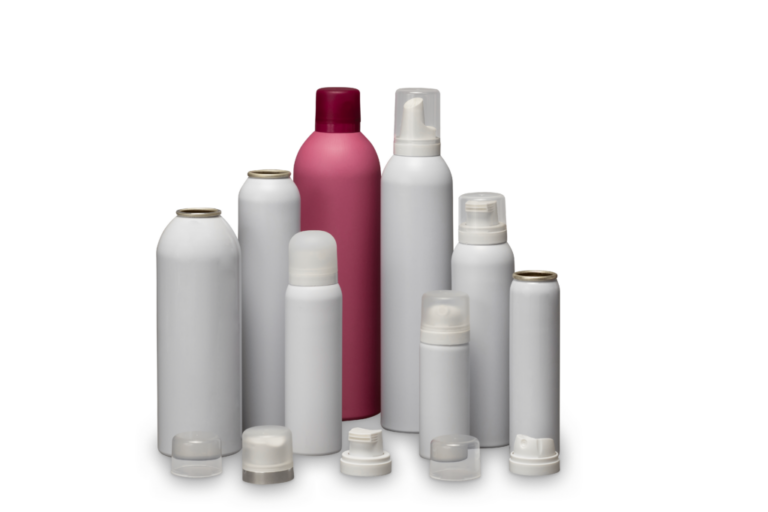 private label
Your brand
We do not develop or sell products for our own private label; instead we exclusively manufacture products on our customers' behalf. Any information you share with us will always be treated with complete confidentiality.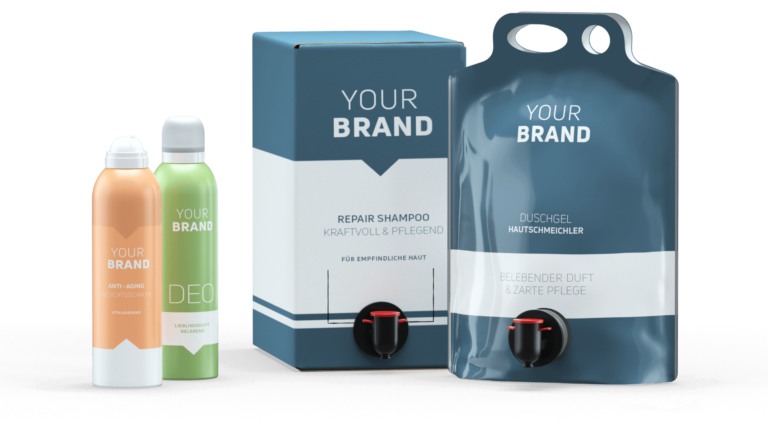 BESPOKE PRODUCTS
The use and composition of a wide range of active ingredients make your cosmetic, medical or household product individual. In addition to this, numerous basic formulas are available, enabling a fast time-to-market.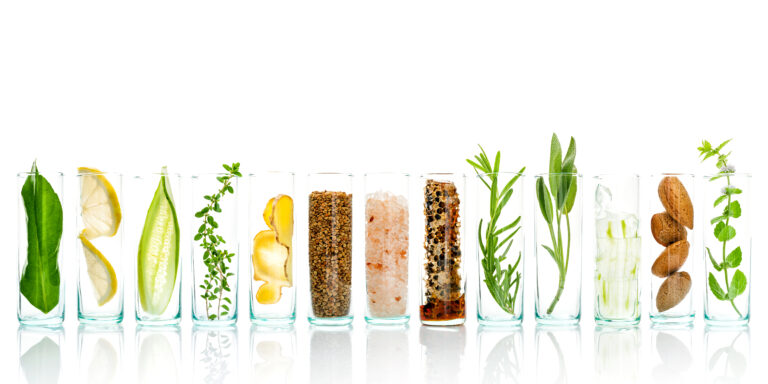 We develop, produce and deliver for our customers:
We are proud of our long-standing customer relationships based on trust.
Local &
global brands
Our customers include strong, renowned international brands that have put their trust in our team of experts for many decades.
Retail chains &
own brands
Our company makes products for a wide range of own brands. We develop and produce private label products for health & beauty chains, along with a variety of retail chains.
Influencers &
start-ups
From an innovative idea to full-scale production, we offer professional support for influencers and start-ups, providing them with all the advice and assistance they need.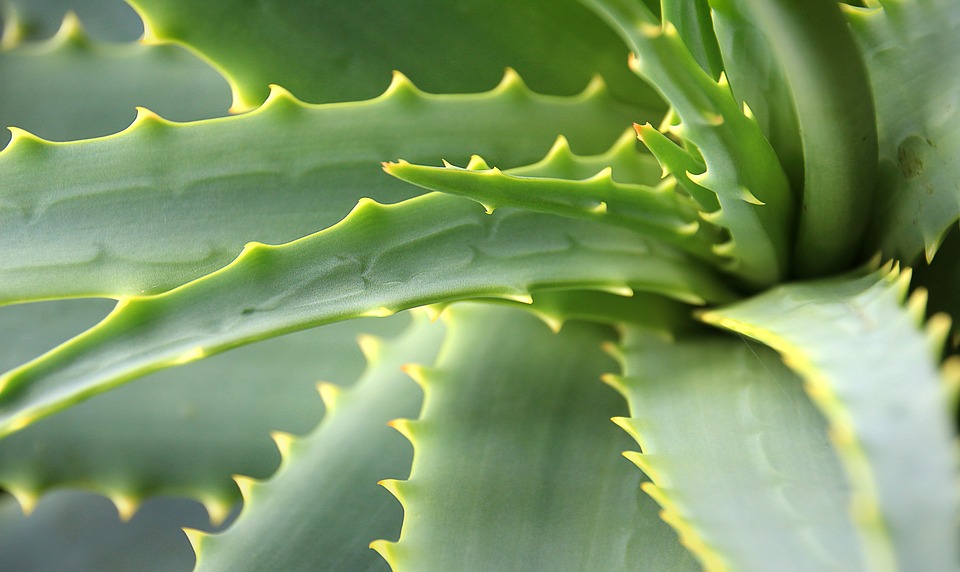 This could be your product
These three product examples illustrate the concepts and ideas we can realise together.
REFRESHING CARE
Hand foam
Hand cream with a difference. The foam is absorbed quickly and lasts longer than ordinary hand cream. The moisturising ingredients ensure silky-soft hands.
SKIN-FRIENDLY
Shower foam
This indulgent shower foam for women moisturises and refreshes the skin, and comes with an appealing, flowery scent. The 2-in-1 function combines shower foam and body lotion.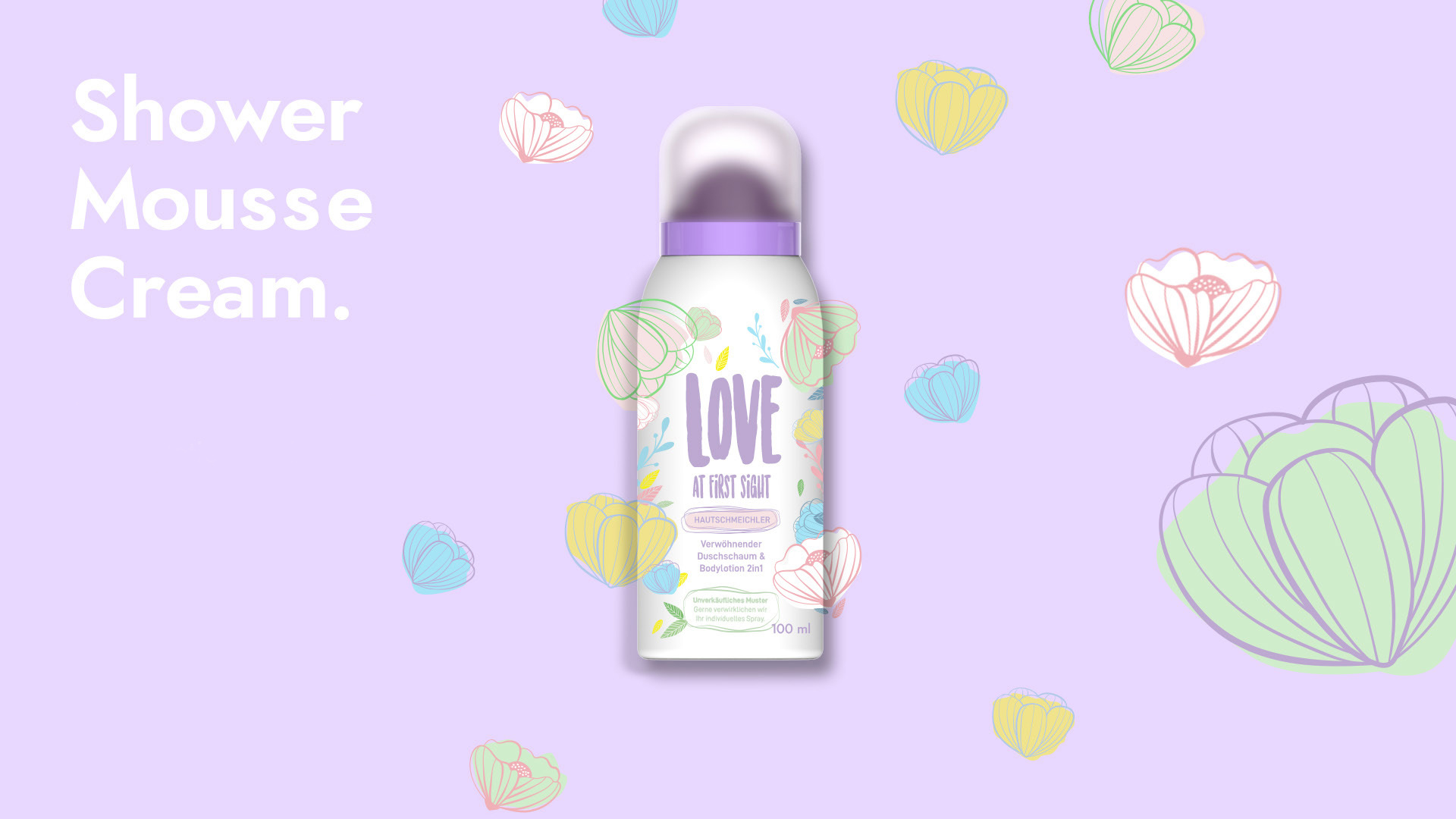 X-TREME PROTECTion
Deodorant body spray
The RUSH deodorant body spray is made of mild ingredients that offer long-lasting, reliable protection without irritating the skin. The invigorating scent has a character of its own, and was developed especially for men.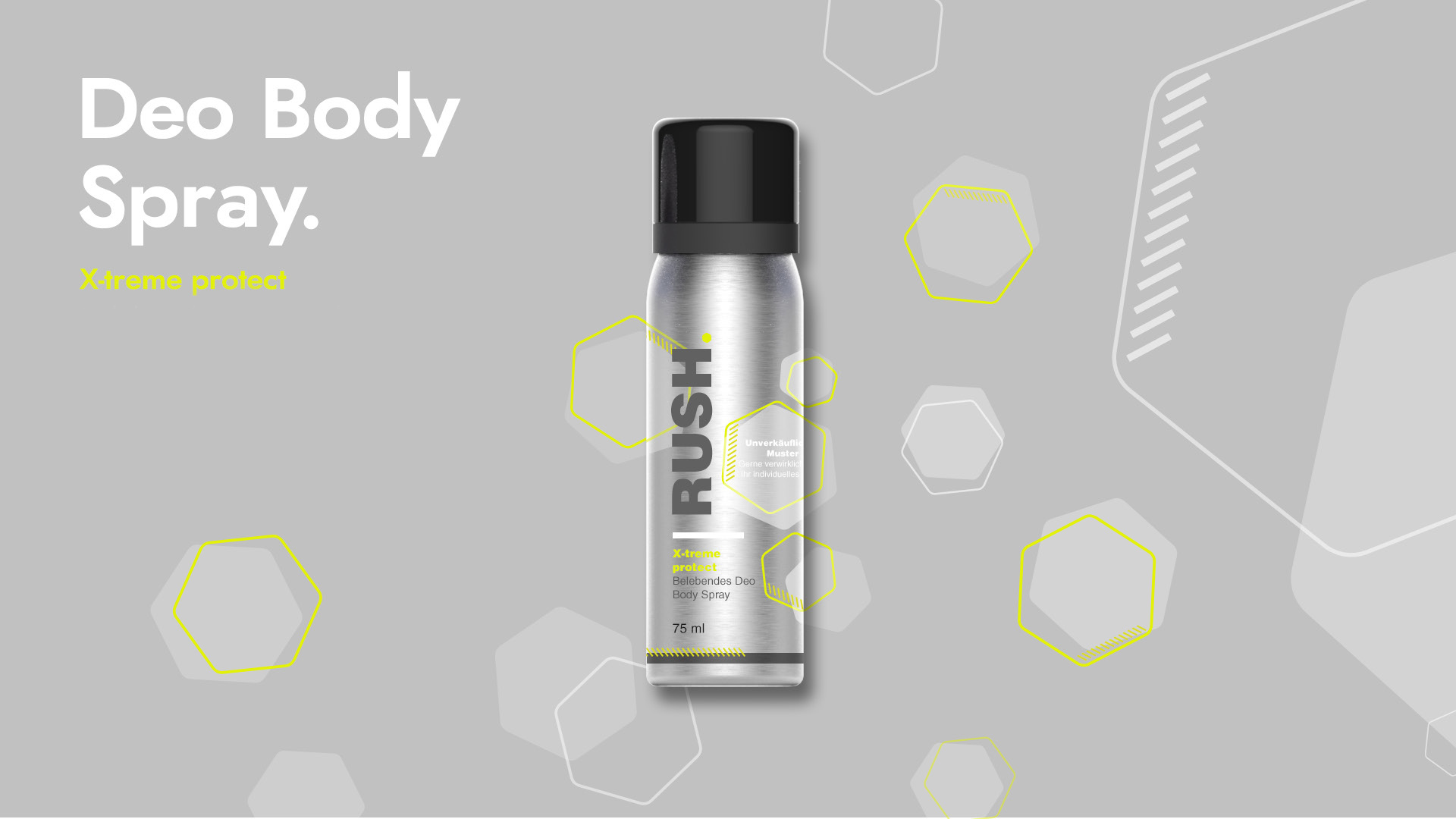 Contact us!
Do you have an idea for a product? Then why not book a consultation with us? We will support you throughout the whole process – from the development of the formula right up to the market launch.
We are always happy to make your products a reality – for strong, renowned global brands and retail chains with own-brand products, as well as for start-ups and influencers.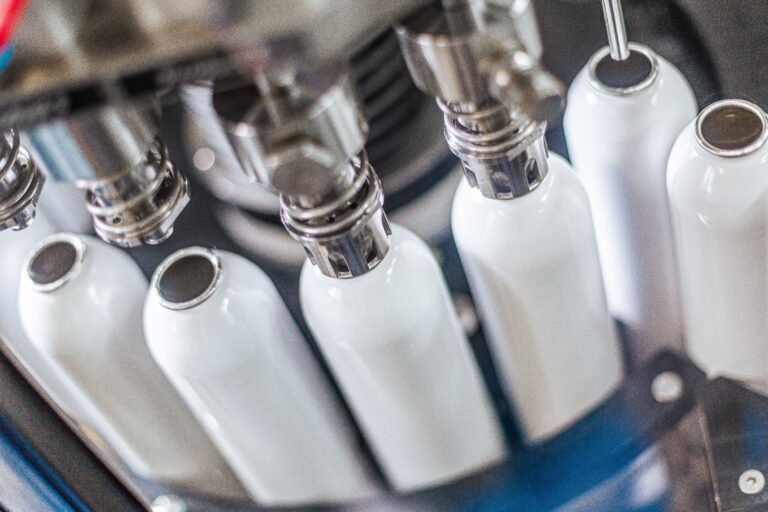 Contact us now